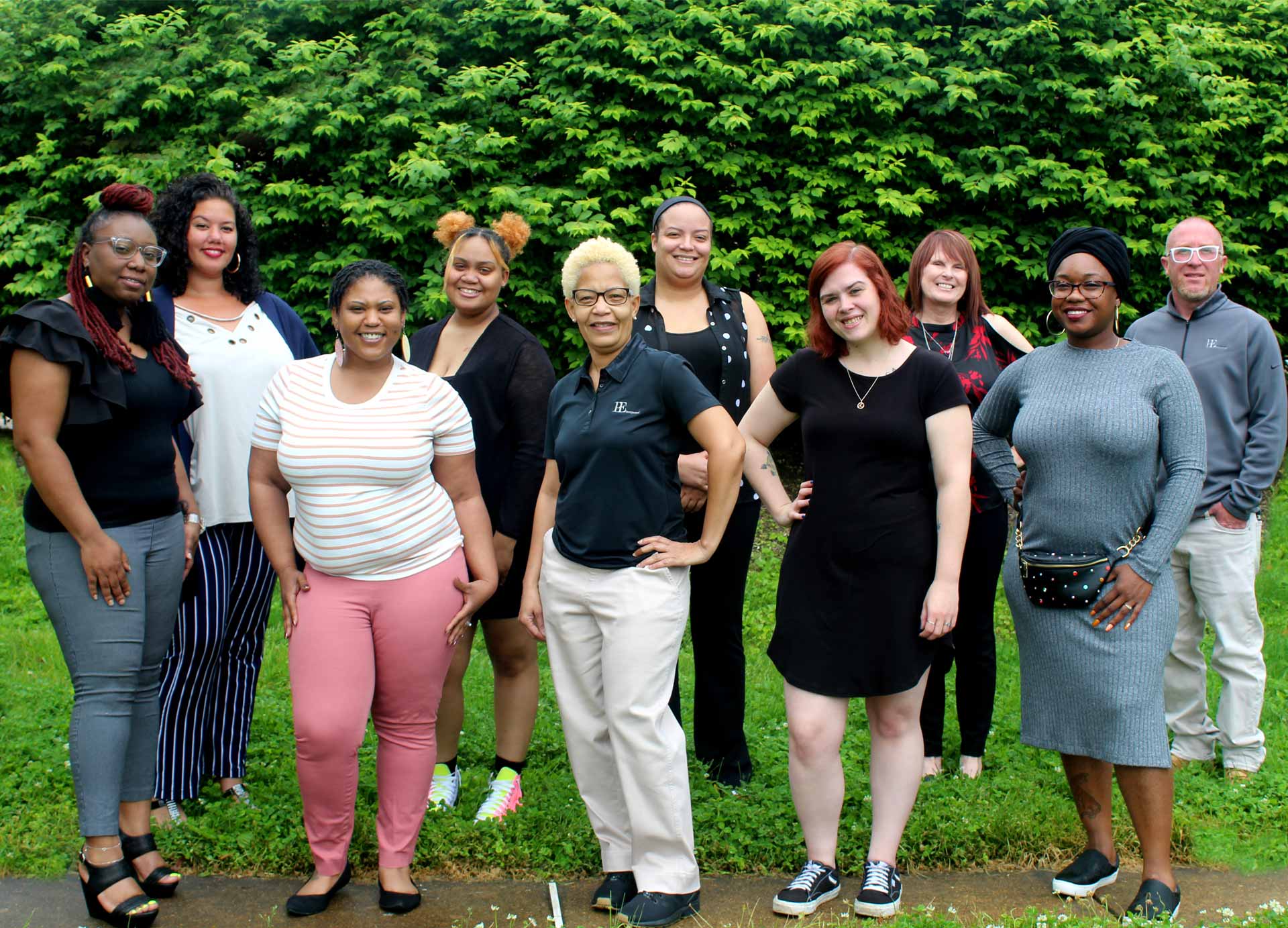 We get it; managing your property can feel pretty overwhelming.
We get it because we've walked a mile or two in your shoes. We bought our first property in 1969 and have been in the industry ever since.
If you're looking for a partner who knows all the ins and outs of this business, look no further. We'd love to help you get the most from your rental property without lifting a finger!
50+ years of property management experience
We manage multifamily rental properties all over the St. Louis metro area. We can help you get the most from your investment.
Million in multifamily assets managed
Million in managed revenue in 2023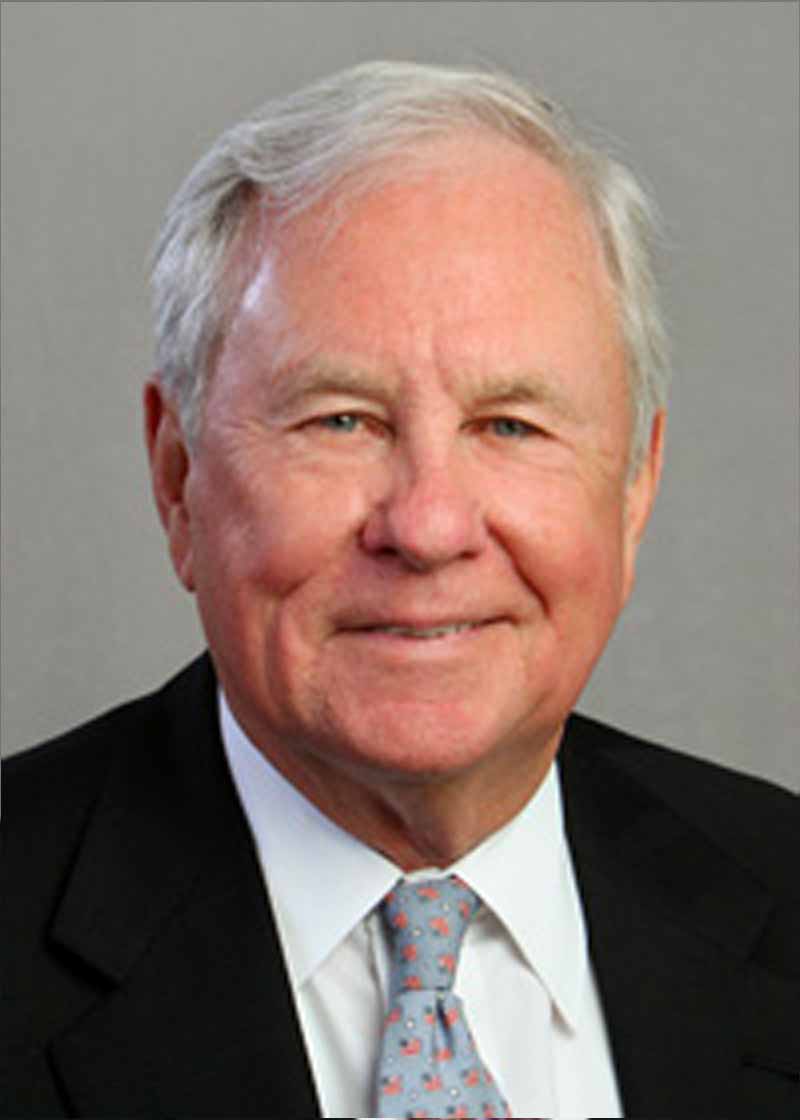 Robert Rives
Chairman & President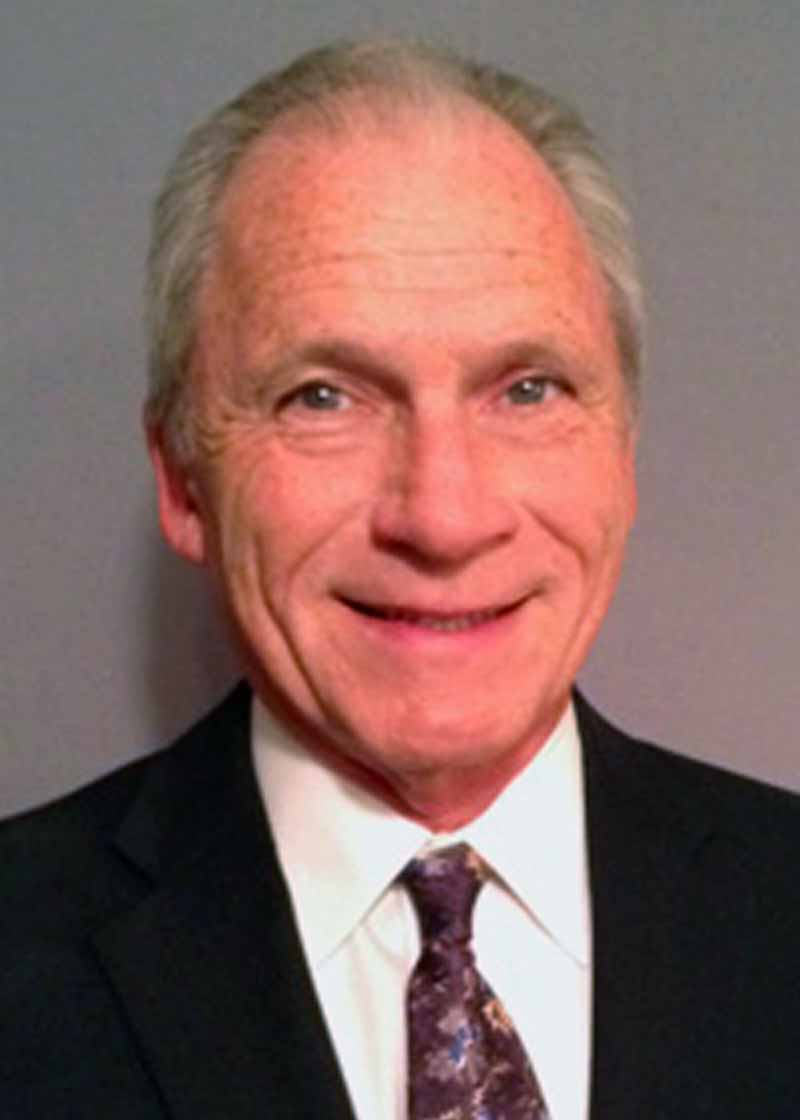 Fred Howell
Vice President & Chief Financial Officer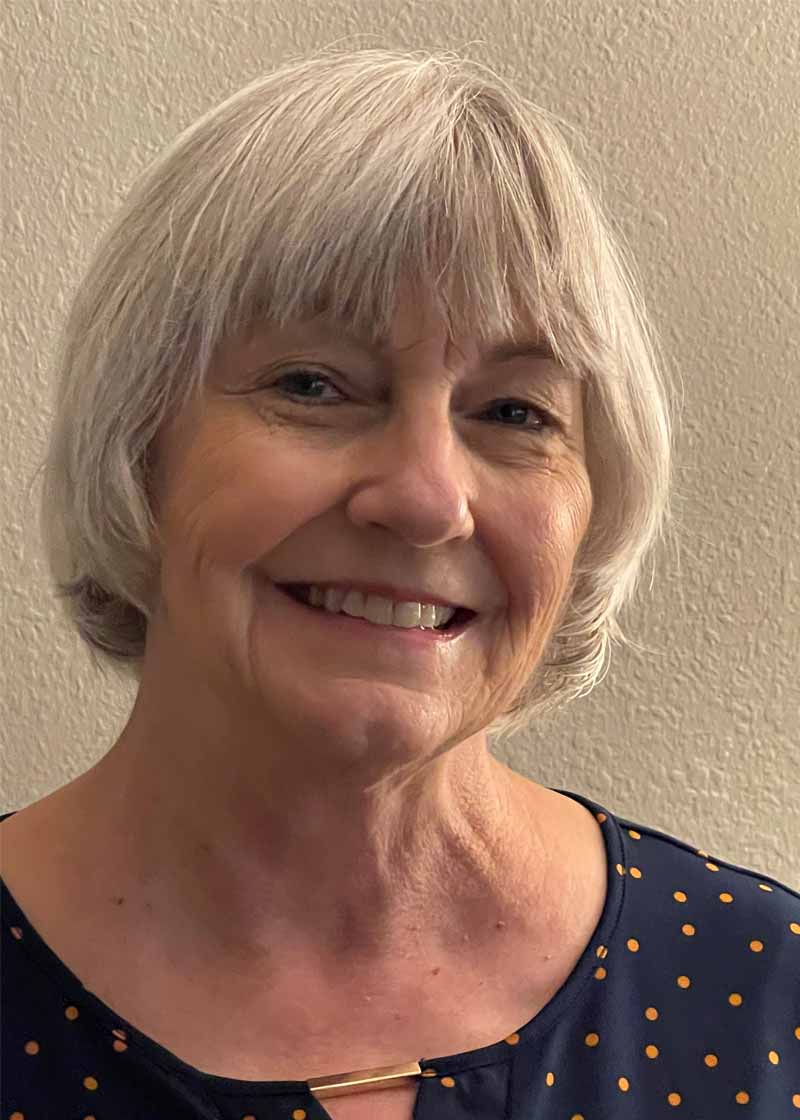 Cathy Teague
Account/Human Resource Manager
Our Mission, Vision, and Values
Our Mission:
To identify and understand the unique needs of each client and go beyond the expected in meeting those needs;
To provide each employee with the training and support needed to grow professionally and personally;
To adhere to the highest standards of honesty and ethical behavior toward customers, clients, employees, suppliers, and the community; and
To lead our industry by continually seeking and obtaining a competitive advantage based on quality management services, technology, and streamlined processes and procedures that will generate increasingly higher revenue and profits for the organization and its clients.
Our Vision:
Our vision is to "Build lasting partnerships with our customers by enhancing the value of their relationship with us".
Every customer interaction is an opportunity to strengthen the customer relationship, which creates added value to the community, in which they live.
In order to achieve our vision, we must provide exceptional service to our customers on an equal and consistent basis and by doing so; we will exceed the expectations of our customers.
We Keep learning
We will strive to work consistently and diligently to increase our knowledge of our customers, clients and their requirements.
We respond promptly
We will give the best possible service to our customers and clients by responding promptly to their needs.
We act with integrity
We will conduct business with our customers and clients consistently with honesty and integrity and without discrimination