Is your current property manager dropping the ball?
Units sitting vacant too long
Repair charges are excessive
Inconsistent or late reporting
Poor communication or unresponsive
Unsatisfied tenants & high turnover
Constant distractions & stress
Negative or weak cash flow
Property falling into disrepair
If you feel like you have to manage your property managers then it's time for a change, you deserve better!
What to expect when you partner with Professional Equities, Inc
You shouldn't have to spend your time on the nuts and bolts of property management. When you partner with us you can expect…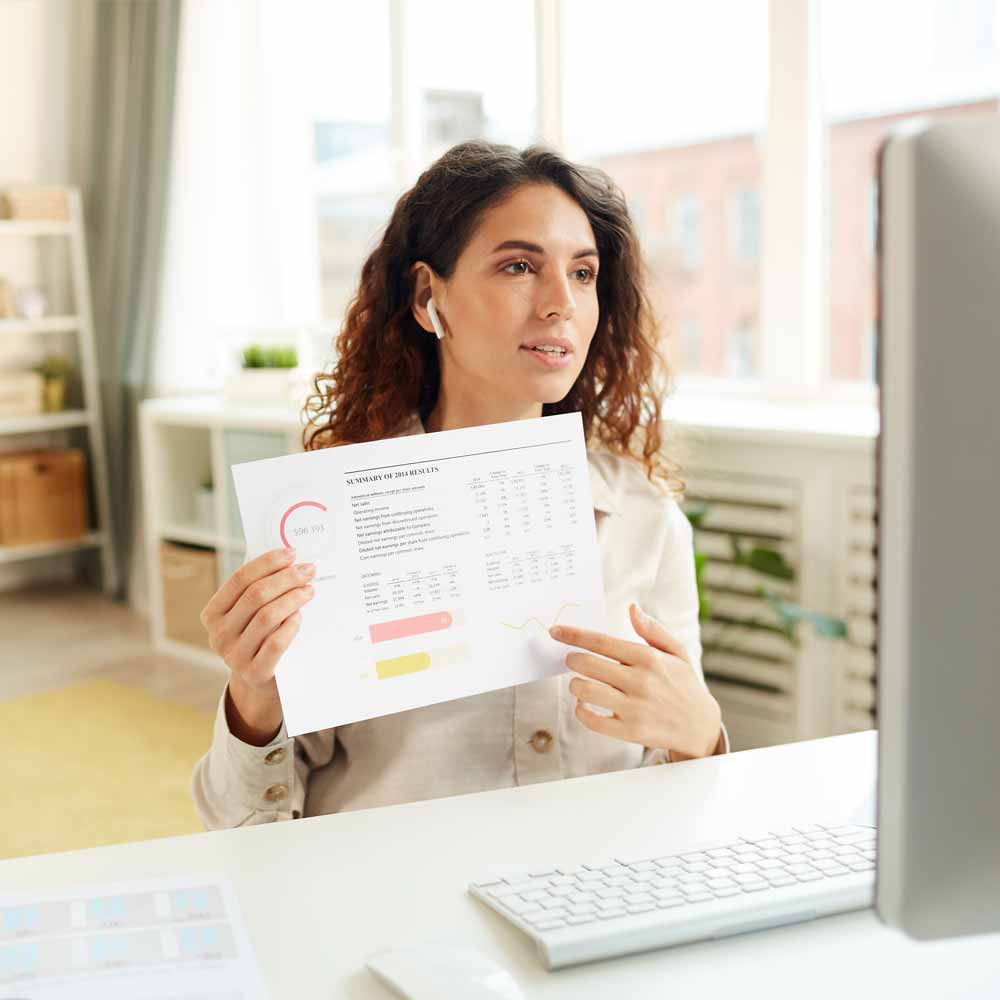 Increased Cash Flow And detailed reports
We run a tight ship, so you can expect to see detailed reporting, a low vacancy rate, and better cash flow from your properties.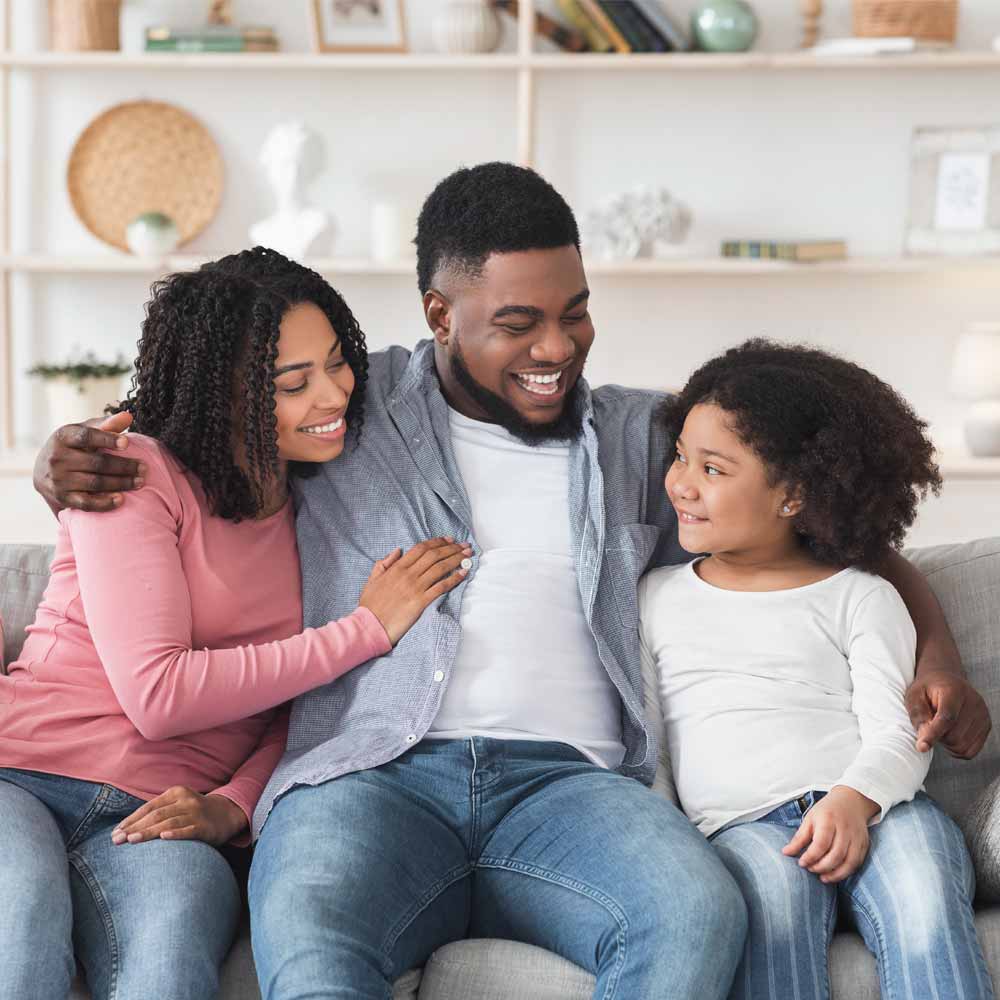 Satisfied tenants and higher retention
Unsatisfied tenants lead to higher turnover, and no one wants that. When caring for your tenants, we promise to go above and beyond.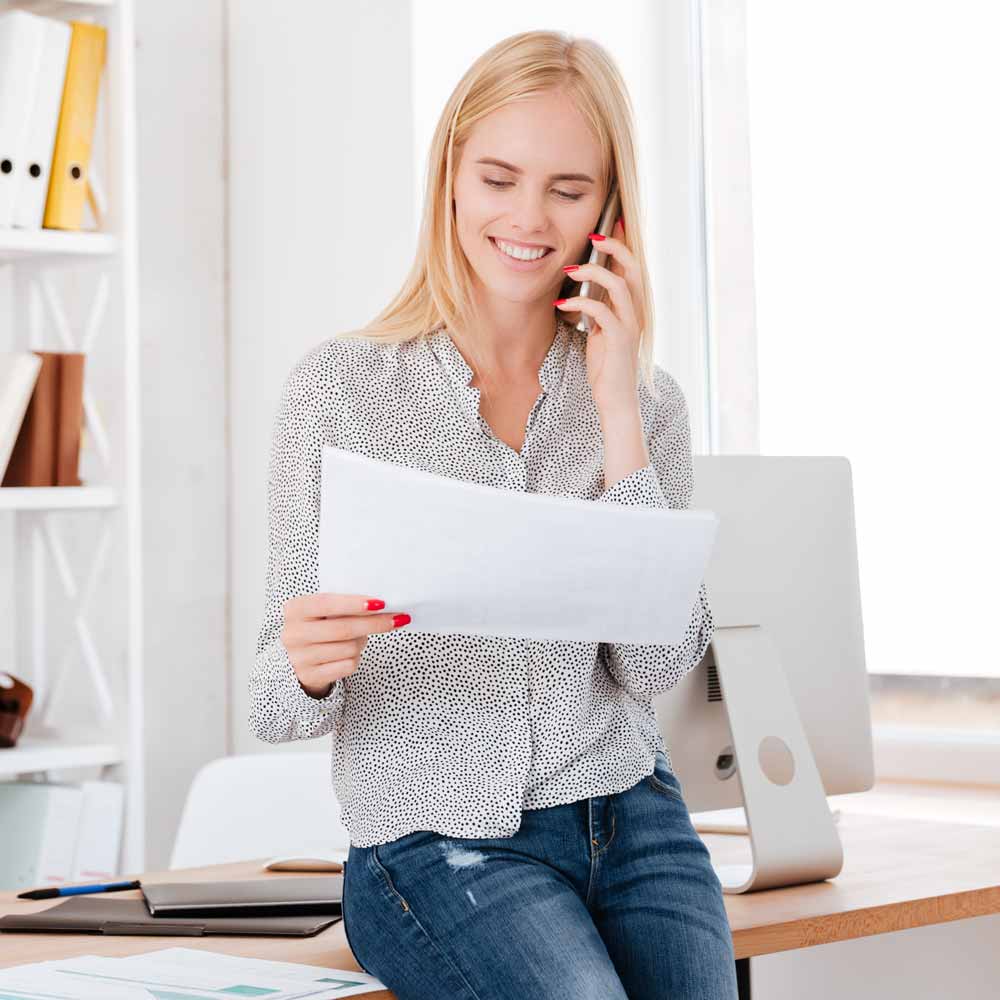 Clear and timely communication
If you can't get ahold of your property manager, imagine what renters are experiencing! We answer all calls and emails asap.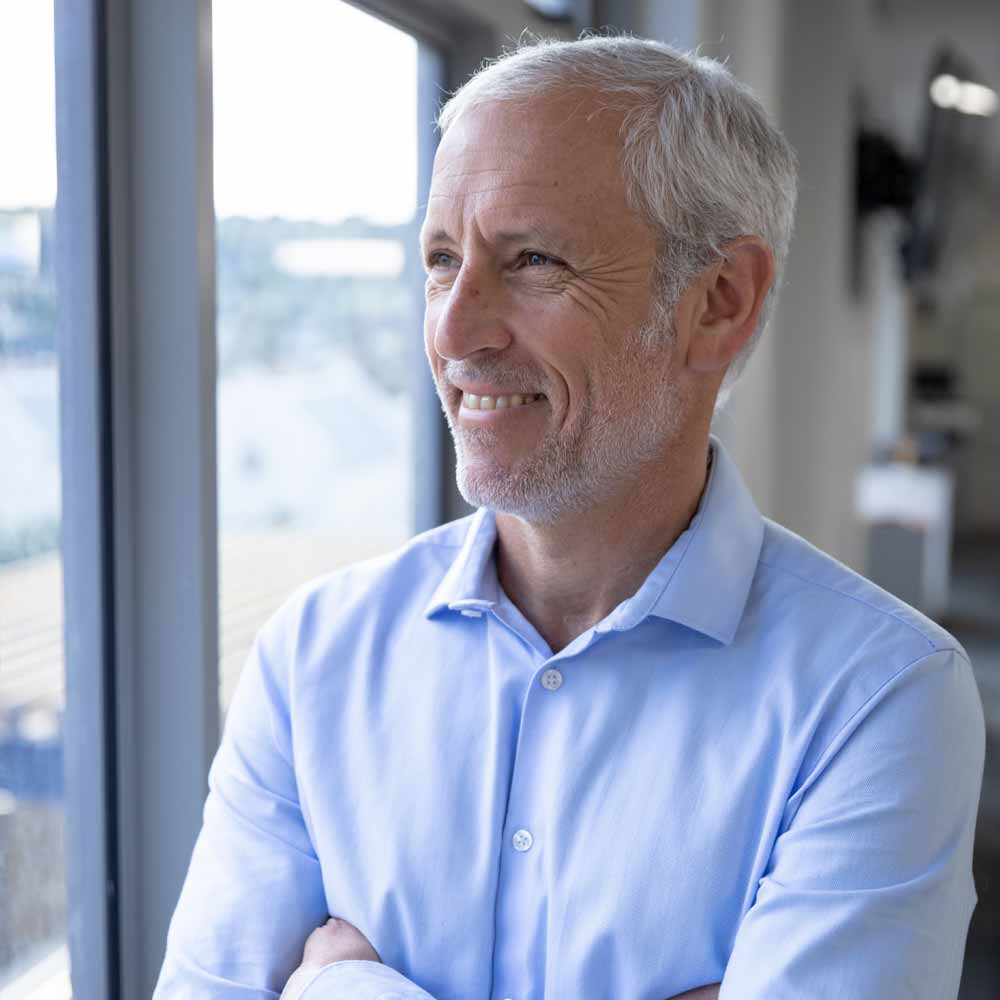 Peace of mind and a smooth partnership
Say goodbye to headaches and drama. We've been managing multifamily rental properties for over 50 years; you're in good hands.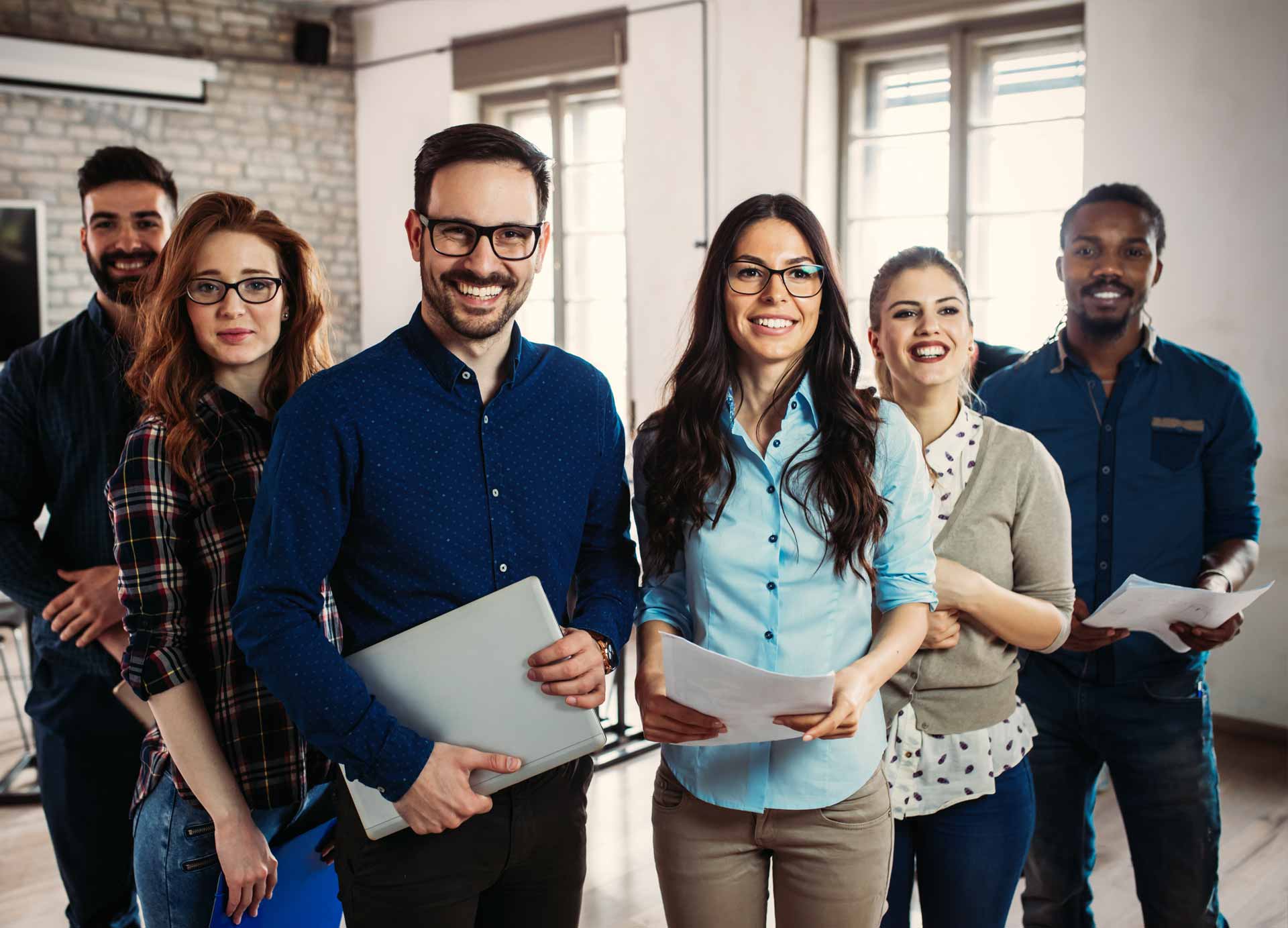 We're property owners just like you…
We've owned and managed rental properties since 1969. When you work with us, we'll manage your property like it was one of our own.
Schedule A Consultation
We'll discuss your property during our call and any challenges that have kept you from meeting your goals. All in all, it should take about 30 minutes to see if we're a good fit for each other.
Get A Custom Proposal
After the consultation call, we'll schedule a time to take a look at your property together. We'll do a capital needs assessment and write a proposal and management plan for you.
Celebrate and relax!
Take a deep breath… and let it all out! You don't have to stress about managing your property or managing your property managers anymore. This is how property investing is supposed to be!
Feel free to view our services page for a more exhaustive list. If you have questions, don't hesitate to schedule a consultation with us.
24/7 Online Leasing & Rent Collection
Your renters can fill out lease applications and pay their rent securely online. No more "the check is in the mail" excuses!
Property Maintenance
We'll make sure your property is looking good and running top-notch. But don't worry, we'll do it while keeping costs under control.
Dedicated account & property managers
Want to know the latest at your apartment community? We can give you a dedicated name and a face to speak with.
Accurate & timely reporting
All of our reports are sent out on the fifteenth of each month and are triple-checked to ensure there are no errors.
Payroll & HR Management
You'll never have to mess with hiring, firing, payroll, or anything like that. All employees answer to us; we answer to you.
Real Estate Tax Appeal
Feel like you're getting hammered on taxes? We can appeal your case on your behalf, and we only charge 25% of the difference if you win.
50+ years of property management experience
We manage multifamily rental properties all over the St. Louis metro area. We can help you get the most from your investment.
Million in multifamily assets managed
Million in managed revenue in 2023
The highest standards
The most satisfied clients
Wondering what it's really like to work with Professional Equities, Inc.? Listen to what a few of our clients have to say…
PEI increased the value of our portfolio
Professional Equities has significantly reduced the requirements of my management team here in Los Angeles and made the investment in our St. Louis portfolio more profitable. Now we're able to focus on some of our other projects. I highly recommend Professional Equities, Inc.
Paul Jennings,
Owner, Jersey Jennings, LLC.
Our occupancy increased week after week
We were experiencing 60-120 days of vacancy loss with our prior firm. Then we hired Professional Equities, Inc. to manage our portfolio. Our occupancy has increased week after week and our average vacancy time is under 30 days now. It was the best decision we could have made.
Elizabeth Goldman,
Executive Vice President, Jersey Jennings, LLC.
Satisfied tenants and Increased financial health
The appearance of our community, the satisfaction of our tenants, and the increasing financial health of our community speak for the quality, professionalism, and expertise of Professional Equities, Inc.
Larry Purley,
Board of Directors, Peace Villa, Inc.
Exceptionally well maintained
PEI has managed our properties exceptionally well, maintaining them within budget and according to federal guidelines. As their name implies, they are a professional (and ethical) organization. It's been a pleasure to work with them, and I'd recommend them to anyone.
Rev. John S. Morton,
President GPVA Accessible Housing Board for Gateway 1 & 2
Frequently Asked Questions
No doubt you have a few questions. Take a look through our FAQ, if we haven't answered it already we're happy to jump on the phone with you, just schedule a consultation with us.
What is your fee to manage my property?
Property management fees may vary depending on the type of property, location, number of units, condition, and occupancy. We will be happy to review your property and provide a proposal that will outline all services and fees associated with the management of your property.  Typically, the larger the property the lower the management fee.  Management fees range between 4% and 10%.  The management fee percentage is based on gross receipts collected each month.  Therefore, our fee is aligned with collection of rent.
What type of properties will you manage?
Our focus is management of multifamily communities and self-storage facilities. We are selective in the properties we manage. We want to make sure we are good fit for the client based on the client's goals and objectives. We will consider multifamily communities with a minimum of 25 units.  We can manage communities anywhere between 25-750+ units. We will manage self-storage facilities with a minimum of 150 units or more.  We do not manage individual single-family rentals.
How do you handle evictions?
Why should I choose your company instead of another?
We are rental property owners just like you and we care about your investment like it's one of ours!
We have owned and managed rental properties since 1969. Our commitment to you is to manage your rental property with the same level of care, skill, and professionalism as we do our owned properties. We have an executive Certified Property Manager (CPM®) who leads the operations.  Every property manager that manages our properties receives the Certified Apartment Manager (CAM) designation. Our firm is and has been a long time Accredited Management Organization (AMO®) through the Institute of Real Estate Management.
We license with Yardi and utilize their Yardi Voyager property management system including Rent Café. Our accounting and financial reporting is robust, timely, and accurate. Our residents and prospective residents have the option to lease an apartment, renew their lease, pay rent, request maintenance, and communicate with us online 24/7. Many of our prospective residents lease online then will visit the property to tour their actual apartment after approval. Our e-document system allows residents to e-sign their lease and other documents and those documents are automatically stored on our system.
We communicate with you when it is necessary and we are available to you when you need to communicate with us. We have a fiduciary responsibility to our clients that we take very seriously.  Not only will we fulfill our responsibility to you, we will work closely with you to ensure we understand your goals and objectives then develop a plan to meet those goals. Communication is key to effective property management, so there must be open lines of communication with our client.
We can handle all facets of property management. As the property owner, you may relax and just provide oversight.  We will take care of everything.
Who answers the emergency phone calls at 3 a.m.?
That's easy!  Not you! We answer the 3 a.m. calls. Our property managers are on-call for emergencies 24/7. We also offer 24/7 emergency maintenance.  If a resident has a true maintenance emergency they may call our toll free emergency maintenance hotline and within moments will be connected to the maintenance technician on-call for the property. The maintenance technician will address the emergency in accordance with our policy.
What level of reporting will I receive and when will I receive it?
Our financial and property reporting is robust so we will discuss with you which reports are available to you and you will let us know what level of reporting you want.  Usually, we send reports to our clients on a monthly basis by the 15th of the following month. We need time to reconcile bank statements and complete general ledger adjustments.  Reports are emailed to our clients along with a brief operational summary.
Below are just some of the reports available to our clients:
• Comparative Income and Expense Statement – This report compares actual income and expense to the budget for period-to-date and year-to-date.  It also provides last year's actual for period-to-date and year-to-date.
• Balance Sheet – This is a statement of assets, liabilities, and capital of the property at a particular point in time.
• Trial Balance – This is a list of all general ledger accounts contained in the ledger of the business.
• Accounts Payable Report – This report details all payments made from the property operating account.  It identifies the vendor, check amount, and general ledger description.
• Reconciled Bank Statements
• Property Rent Roll Report – This report will show a detail of occupied and vacant units, monthly rent amount, other charges, move in date, lease dates, tenant name, unit number, and balance due.
• Resident Delinquency Report – This report will show a detail of all past due accounts including unit number, tenant name, last payment made, and account balance.
• Unit Statistics Report – This is a summary of occupancy and rent by unit type.
• Reasons For Move Out Report – This report details all move outs, length of residency, and reason for move out.
• Annual Operating Budget – The annual budget is prepared by us in consultation with our client.  The annual budget is sent to the client before the end of the fiscal year.
What kind of insurance is required?
Our clients are responsible for maintaining general liability insurance of at least $1 million/$2 million coverage and replacement cost property insurance.  PEI must be named an additional insured or covered as the real estate manager for the property on the general liability policy.  PEI maintains worker's compensation insurance, employment practices liability insurance, errors and omissions insurance, cyber liability insurance, crime, and auto insurance.
What if I have more questions?