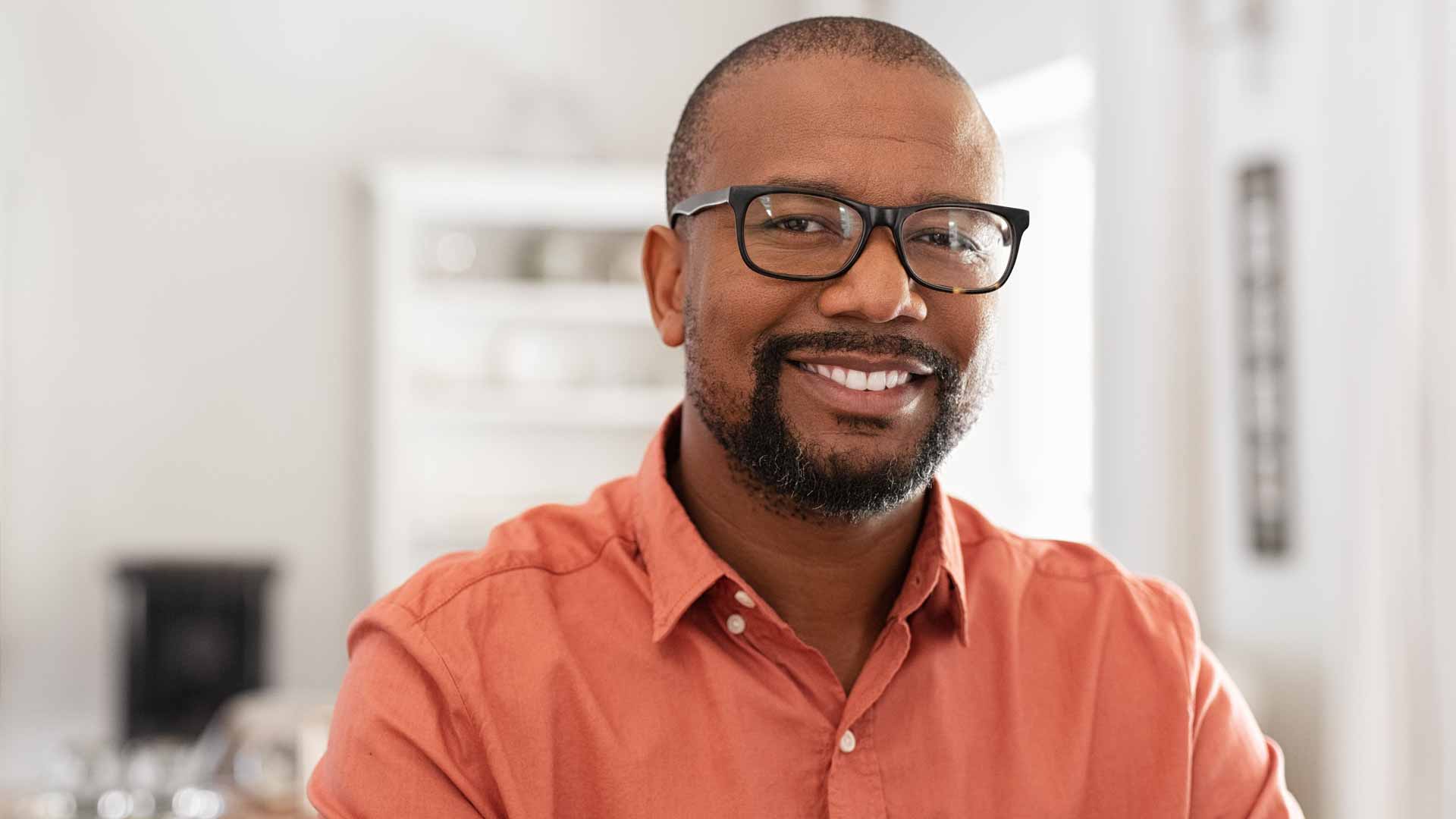 Here's how we can make your life a little easier
Chances are you didn't get into the investment property business because you wanted to deal with tenants and leaky faucets. And yet, someone has to take care of those things.
We offer a full range of property management services so that you can concentrate on things that are more important to you.
Property advertising – including a unique property website
Initial and renewal lease e-sign
Rent collection – ACH, credit/debit card, check, or money order
Maintenance – routine, preventive, emergency, and make ready
Property & liability insurance program
Operating and capital budget preparation
Real estate tax appeal program
Resident services and account management
Dedicated property manager
Payroll and HR management
Monthly financial reporting